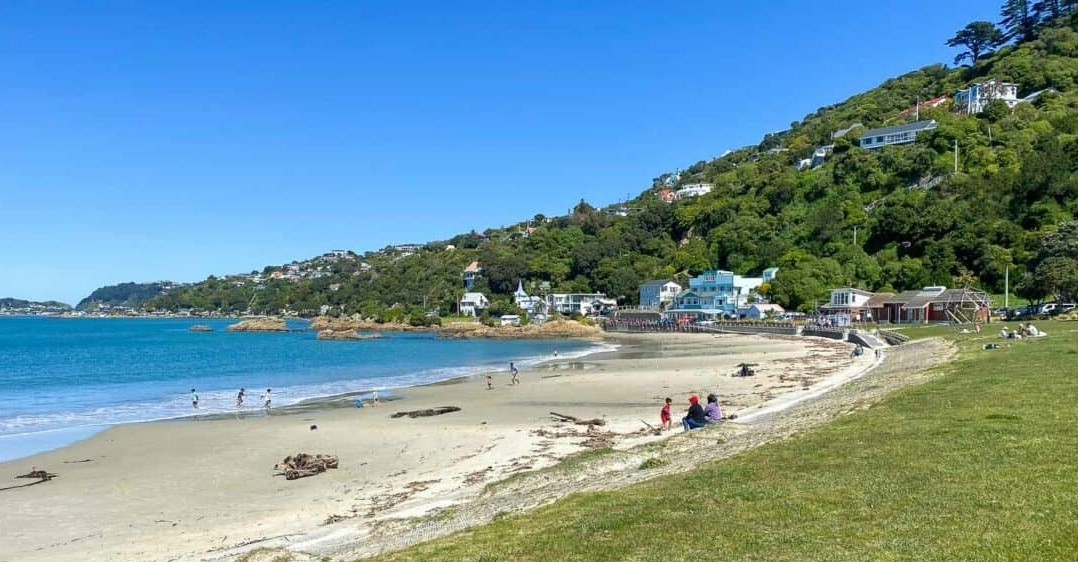 Miramar Peninsular
Round the bays from Scorching Bay, out to Moa Point and back through Miramar and Shelly Bay.
More Info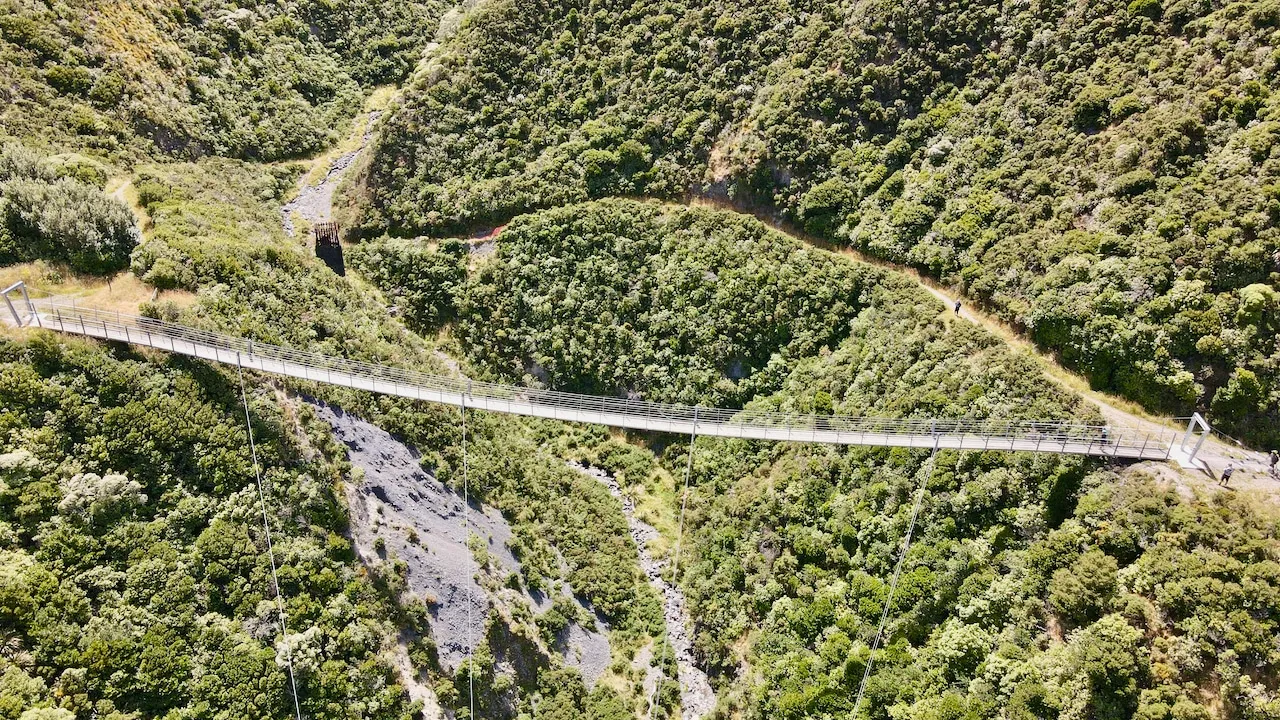 Remutaka Reverse
Bus to the Wairarapa and run back to Kaitoke. Book now to secure your place on the bus.
More Info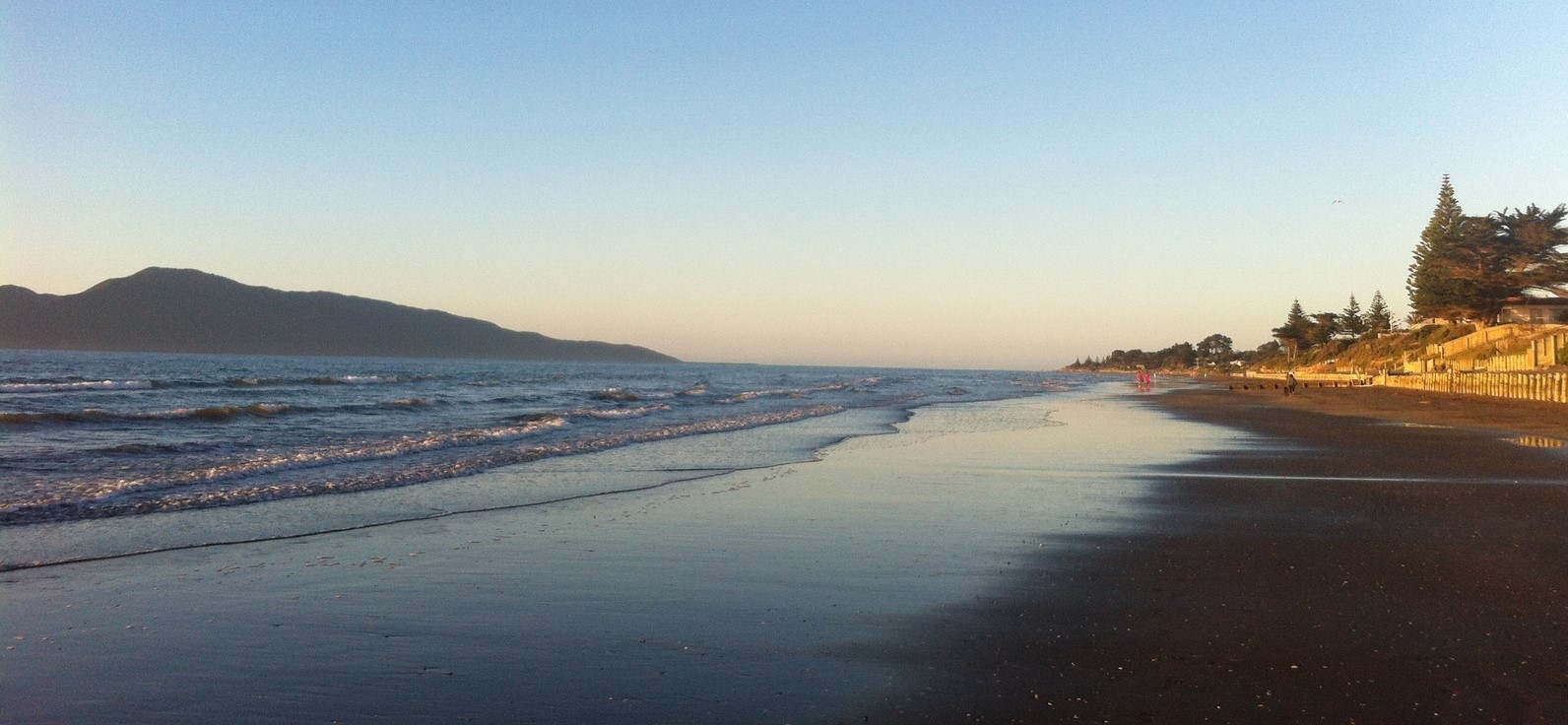 Kapiti Beach
We'll run through QE2 Park and back along the beach, finishing back at Raumati Beach for coffee and cake in the Cafe #6.
More Info
https://huttvalleyrunners.nz.123online.nz/